There's been a lot of upheaval in my life, and as a consequence, I've missed quite a few
Favorite Things Friday
postings (along with lots of other blogging related endeavors). While some of the upheaval has been rather daunting, much of it has been very positive.
Moved to Texas:
First and foremost, I have moved to Texas. The significant thing about that has been re-uniting with my cousin, Laurel.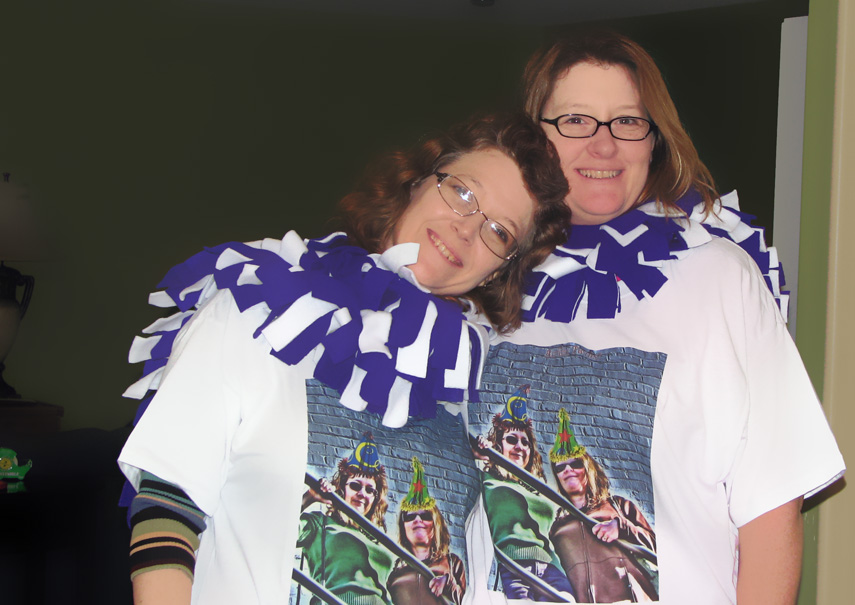 Michelle and Laurel, our birthday
Although life has taken us on different paths--
until now
--she is far more like a sister than a cousin. In fact, I'm not sure than any two sisters could be closer than we are. So at this late date, we decided we no longer wanted to be apart. The way Laurel sees it, fate intended us to grow old together. She invited me to live with her and her family. She has an awesome husband and two beautiful children. How did I get so blessed?
Eric
Whatever we're doing, we try to make fun out of it. Life is a blast.
Playing around with the funky glasses at the Party Store
Even Wal-mart can be fun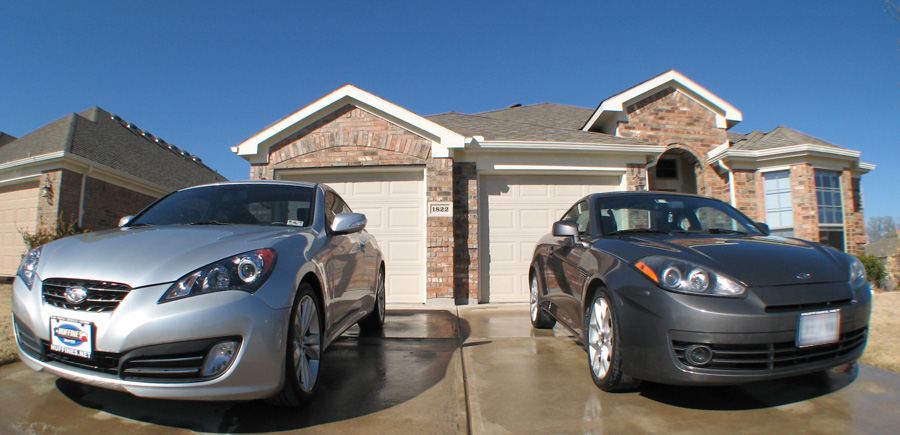 Our house
New Car:
The silver car on the left is mine. When we moved from Nevada to Kansas, I sold my Jeep. Needed to do that because with two drivers, my mom and I, and three cars, my mom's, mine, and my grandparents', something had to give. In replacing the Jeep, I decided to go an entirely different direction. Enter the Hyundai Genesis Coupe:
Michelle and Genesis
Picture taken through the sunroof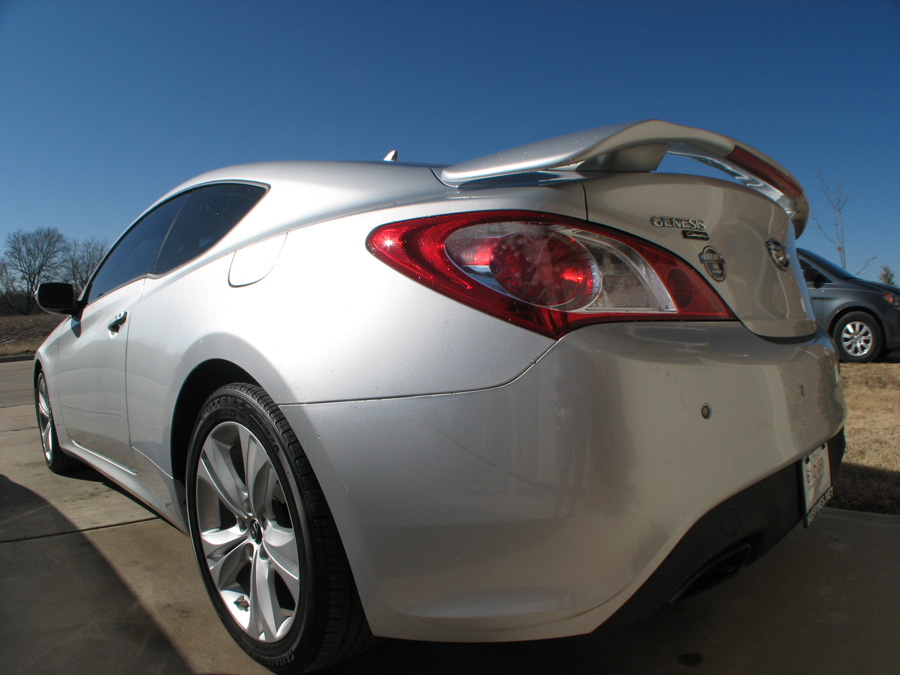 It's a zippy kind of thing
As you can see, for this Favorite Things Friday, I have so much to be thankful for. I'm very fortunate. (And my thanks to Eric, who provided me all of these pictures.)
Thanks to Shay at
Quilting in My Pyjama
s for hosting another terrific
Favorite Things Friday
.