Again with other people's projects. My mom has started a new quilt. The pattern is called
Autumn Braid
.
She's used an Asian fabric fat quarter pack, and added like fabrics from her stash. Isn't it gorgeous? It's going to be king-sized when she's finished.
She bought the pattern at the LQS, Charlotte's Sew Natural, in Newton, Kansas. (One of the benefits of moving back to Newton!)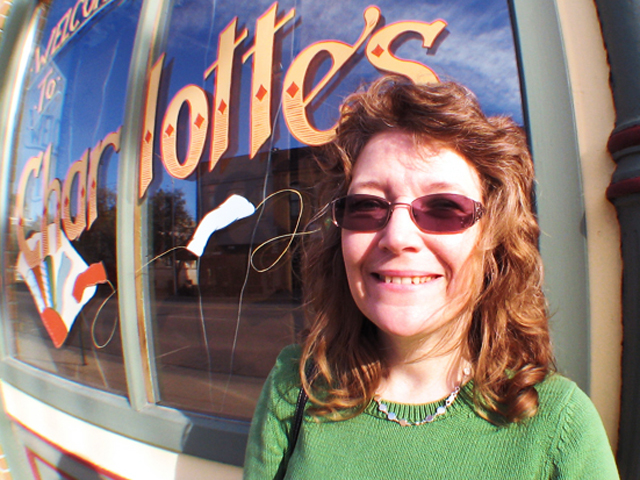 Maybe one day I'll have my own projects to show again....