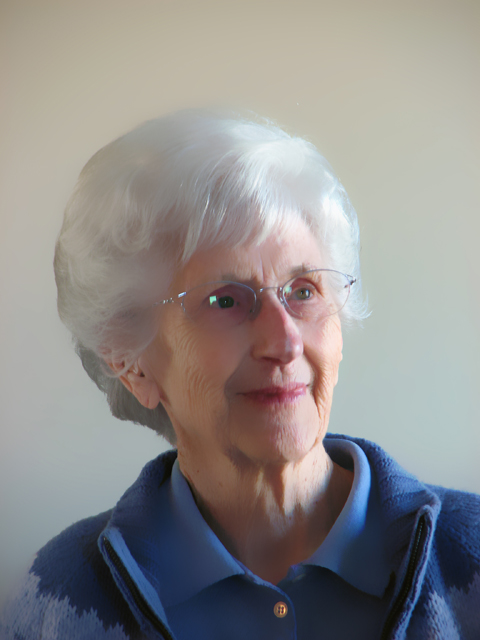 1923-2011
I was at work Monday when I received the call that our grandmother had taken a turn for the worst. As of last weekend, Lori and I knew her time was short, but we expected it to be measured in days; not hours.
We quickly made arrangements to make the trip north. It was not without the help of many people. Eric's parents took the children, and my co-workers covered my scheduled work hours. We packed the car, and Eric drove the six hours to Kansas.
She was in a coma when we arrived.
Our biggest contribution was to sit watch while our grandfather and my mom (her daughter-in-law) got some sleep. Lori doted on our grandmother during that time.
She passed away at 10AM this morning. Her suffering is over.