Wow! The last
Favorite Things Friday
of 2011. We'd better make the most of it. If you want to play, get on over to
Quilting in My Pyjamas
and link up.
Last February I bought my 2010 Hyundai Genesis Coupe down in McKinney, Texas. The car itself became the topic of
Favorite Things Friday on February 18, 2011.
Hyundai Genesis, Taos, NM








However, there is now a certain feature of my car that has become a favorite ~ a feature I hadn't sought out when shopping for my car. The car just happened to come equipped. A feature that I had no use for until I found myself facing winter in Kansas.
Seat warmers!
Winter, even in north Texas, is just not that cold. I didn't use them there. In the meantime, over summer, I had forgotten I had them. Until just last week. I looked down at my shifter, and there on either side of it lies the buttons for the seat warmers for each seat.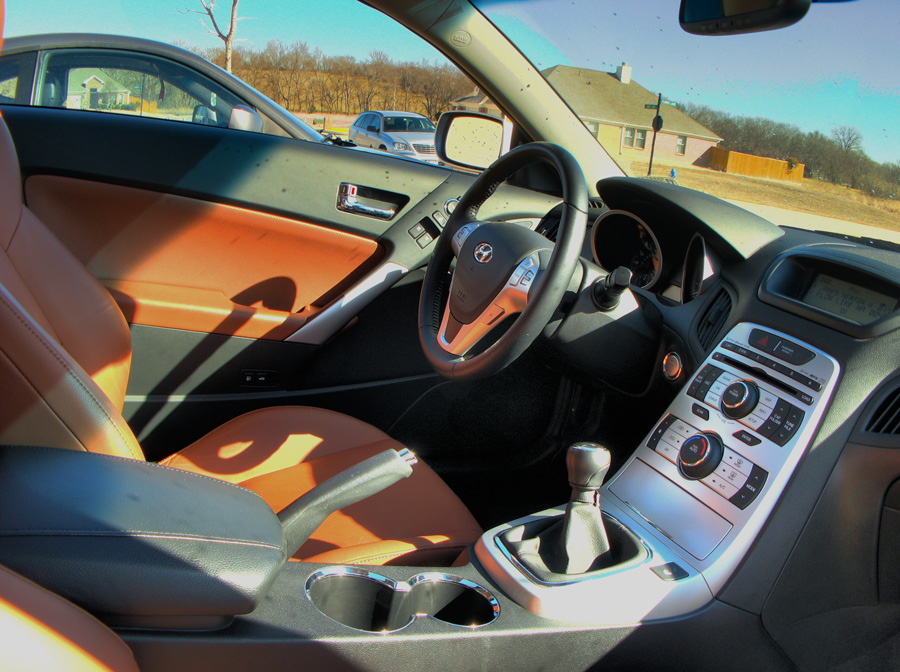 The seat warmers make getting out in the cold much more bearable. In fact, it makes me smile every time my fanny warms up.